How to Remove Unwanted Objects from Photos Online for Free
What's the standard for a perfect photo? Well, the answer to this question is subjective. Different photographers and viewers will have different ideas of what constitutes a great photograph. But one thing for sure is that a picture with kinds of objects in the background, a cluttered composition, and no focus is definitely not a perfect photo. However, that's what people often encounter when taking a photo. Well, you're in luck! Removing unwanted objects from photos online for free is now easier than ever. Whether it's a random person in the background or an unwanted distraction from a beautiful landscape shot, there are a number of free online tools to help you get the job done.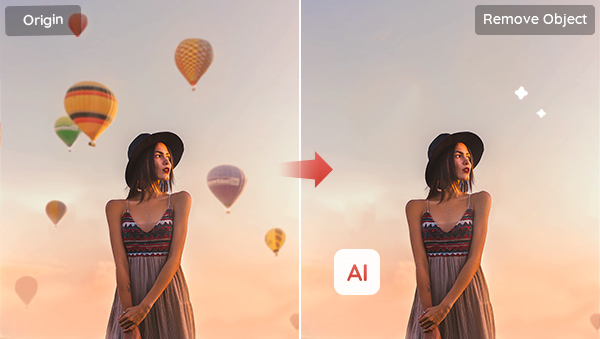 Here, you'll learn how to quickly and easily remove objects from photos online for free, leaving you with a perfect image to share with friends, family, or your followers. So get ready to say goodbye to distractions and hello to a beautiful, edited photo!
Benefits of Removing Unwanted Objects Online
Removing unwanted objects online can offer several advantages when compared to removing objects with mobile apps or desktop software.
1. It eliminates the need for any downloads or installations. This saves time in having to search for an app that is compatible with your device, as well as potential storage space issues that could occur from the download.
2. Online services are also more cost-effective than mobile apps or desktop software. It does not require additional costs unlike downloading an app or purchasing software. You don't have to pay for expensive software licenses or worry about keeping it up to date with bug fixes and other updates. Additionally, many online services provide discounts or free trials which can help reduce costs even further.
3. Most online object removers are user-friendly and easy to use. The interface is often intuitive, and the whole process can be easily accomplished with minimal instruction needed.
Video Tutorial: How to Easily Remove Unwated Objects from Photos Online for Free?
---
Best Choice to Remove Unwanted Objects Online for Free
With so many online tools claiming to offer free object removal services, you may be wondering which one is trustworthy. After all, what looks like a free service may have hidden costs once you factor in things like usage limitations. Don't be discouraged, there is always a good online tool that can help you remove any object you want without spending a single cent. AVC.AI is such an online tool that can meet all your needs.
Features of AVC.AI
Remove any unwanted objects from photos.
Upscale image by 400%.
Instantly retouch portrait to make it stuning.
Reduce or remove noise from a noisy image.
Remove the background from the photo.
Colorize black&white pictures.
Fix color casts in your digital photos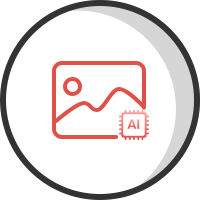 Steps to Remove Unwanted Objects Online for Free with AVC.AI
Step 1
Visit AVC.AI and Upload an Image
Open your browser and go to the official website of AVC.AI. Click on Remove Objects collected in the AI Remover section. Drag the image to the workplace or click the Upload Image button.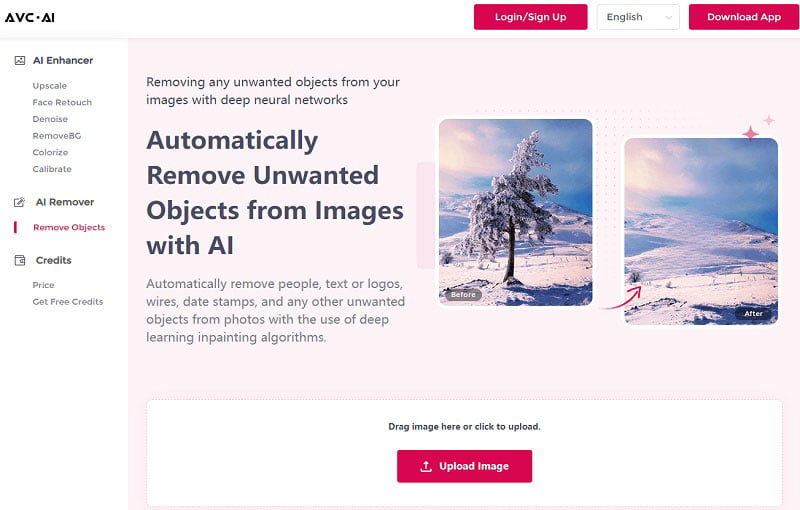 Step 2
Select Unwanted Objects and Start Removing
When it comes to removing items, the first step is to make a selection. After uploading the photo, there should be a see-through circle on the image which serves as a brush to target the elements that need to be removed. All you need to do is to paint over those undesired objects utilizing this brush. You can alter the size of the brush or the size of the image as desired, and even undo the action whenever needed. Then click the Remove button to start the process.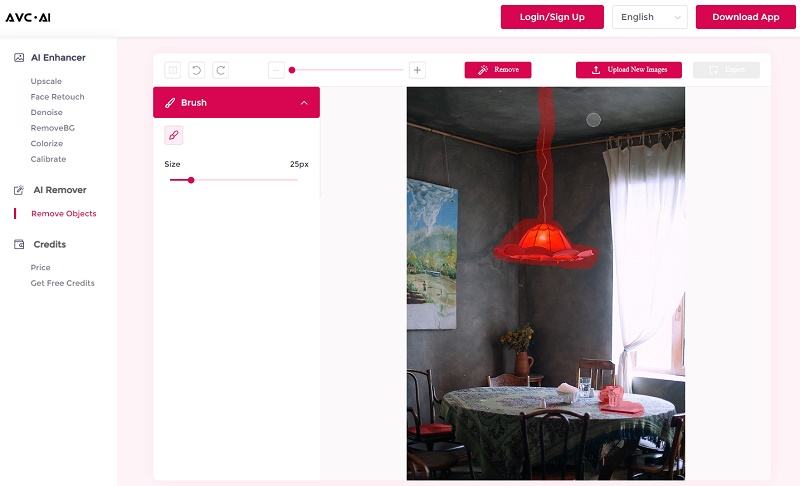 Step 3
Preview and Download Processed Images
When the removal process is finished. Click the Contrast button in the upper left corner to see the image effect before and after processing. Finally, you can click the Export button to export the processed image in high quality.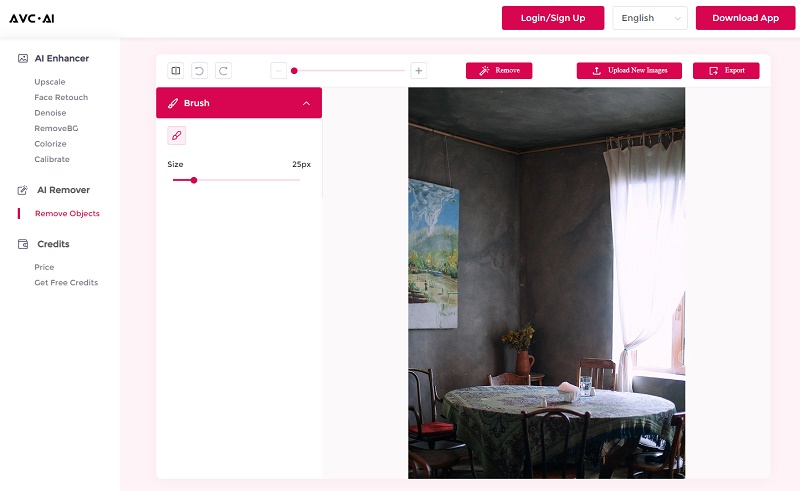 ---
FAQs about Removing Unwanted Objects Online for Free with AVC.AI
1. Does Remove Unwanted Objects with AVC.AI Requires any Photo Editing Knowledge?
No, it doesn't require users to have photo editing knowledge. AVC.AI adopts the deep learning-based image inpainting method to remove unwanted objects automatically and reconstruct the masking regions. All you need to do are uploading images and cover the unwanted objects, AI will do the rest for you.
2. Is it Really Free to Remove Unwanted Objects Online with AVC.AI?
Yes, the Remove Objects function of AVC.AI is totally free, you don't even have to sign in. While if you want to try its other models under the AI Enhancer section, you may need to cost some credits. But don't worry, you can also get free credits after the first log-in or taking part in its free-credits activity.
3. What Kinds of Objects Can be Removed Using AVC.AI?
You can remove people, text, watermarks, logos, skin blemishes or logos, wires, date stamps, and any other unwanted objects from images.
---
Conclusion
With advances in technology, photo editors are becoming increasingly user-friendly and powerful, even with their free versions. You don't need advanced knowledge or expensive equipment to achieve stunning results - just an internet connection! With the help of AVC.AI, you can remove any unwanted objects and transform your digital photos in no time. So go ahead and take your photography to the next level - it's free, easy, and fun!
---
Highly Recommended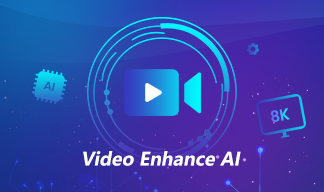 AVCLabs Video Enhancer AI
AVCLabs Video Enhancer AI is an AI-based video enhancement software to upscale video from 480p to 1080p, 1080p to 4K, and up to 8K. With AVCLabs Video Enhancer AI, you can upscale low-res videos to high resolution and bring your old videos a stunningly new look.
Learn More


Video Converter

DVD Converter

Video Editor

Enhance Video Quality

Enhance Image Quality

Remove Objects