How to Improve Video Quality Instantly with the Best Video Quality Fixer
Video quality problems can arise from various factors, but fortunately, many of them can be addressed through post-production techniques. Unlike complicated video editors that demand expertise and time, AVCLabs Video Enhancer AI, an AI-based video quality fixer and enhancer, is designed to simplify the video enhancement process and deliver natural-looking videos. This article will explore this best video quality fixer and learn how it can help you overcome common video quality problems and achieve stunning video results in no time.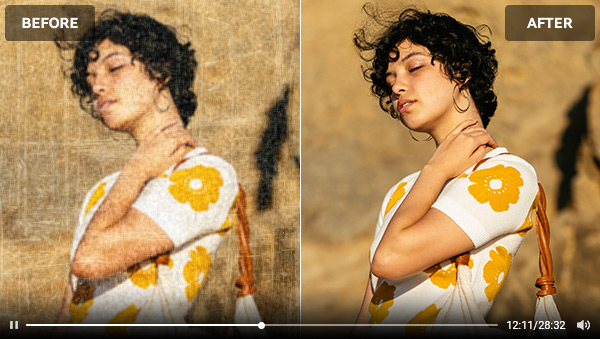 Part 1: The Ultimate Video Quality Fixer You Need - AVCLabs Video Enhancer AI
AVCLabs Video Enhancer AI is an advanced video quality fixer that utilizes artificial intelligence algorithms and cutting-edge technologies to enhance video quality. It offers a wide range of features and functionalities that can transform your videos and elevate the viewing experience to new heights.
Video Enhancer AI
Fix kinds of video quality problems.
Sharpen faces from blurry video.
Upscale videos from SD to HD, HD to 4K.
Convert video to 60, 90 and even 120 FPS.
Colorize B&W videos to make revive again.
Support GPU & TensorRT acceleration.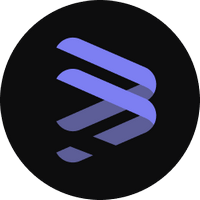 Video Quality Problems You Can Fix with This Video Quality Fixer
1. Upscale Low-resolution Videos and Convert them to Higher Frame Rates:
It utilizes advanced algorithms to upscale low-res videos to higher resolutions such as 4K and 8K, enhancing their sharpness, detail, and overall visual quality. Additionally, the tool can also convert the original frame rate of the videos to 60 FPS and 120 FPS for an improved playback experience.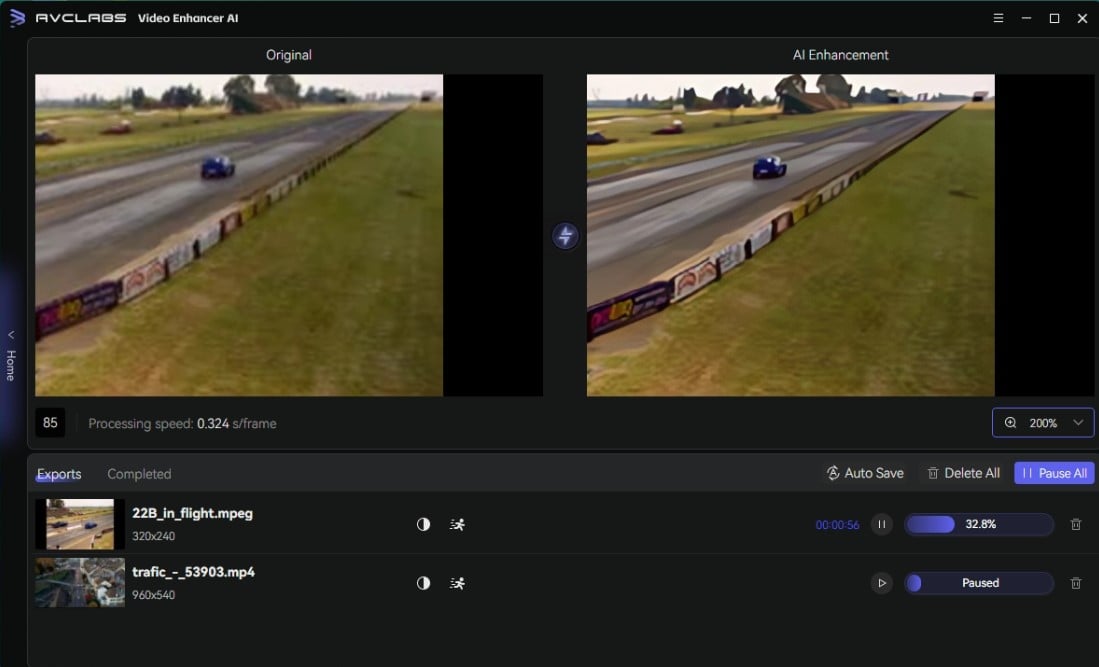 2. Reduce Noise and Artifacts:
This quality fixer employs intelligent noise reduction techniques to minimize unwanted visual noise and artifacts, resulting in cleaner and more professional-looking videos.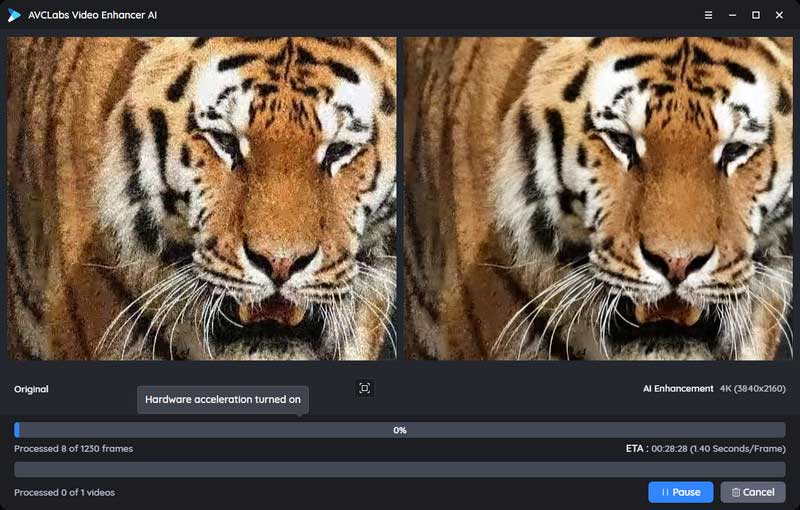 3. Fix Blurry Videos:
With its AI Enhancement feature, it can enhance video quality by sharpening blurry videos and reducing pixelation. This process restores clarity and improves the overall visual quality. Moreover, when dealing with videos that contain blurry faces, the AI Face Enhancement feature is specifically designed to detect and recover facial details, further enhancing the appearance of individuals in the video.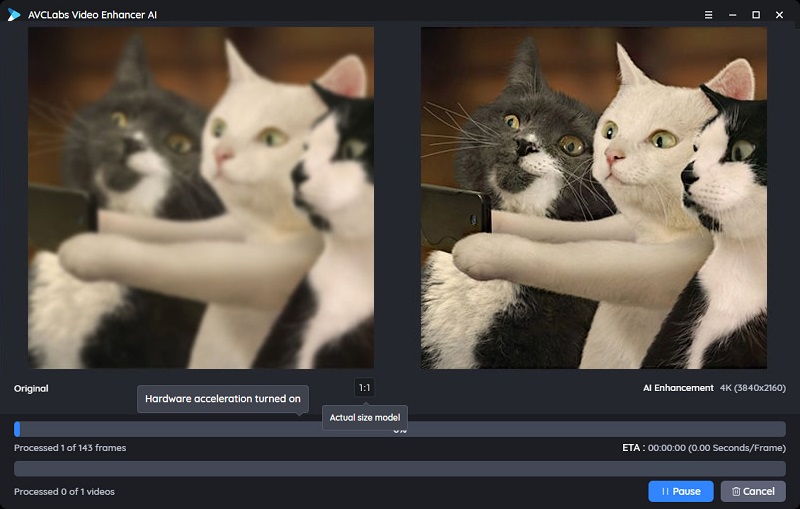 4. Colorize and Restore Black-and-White Videos:
With Colorize AI, you can convert black-and-white videos into colorized versions, bringing old memories to life with vibrant hues.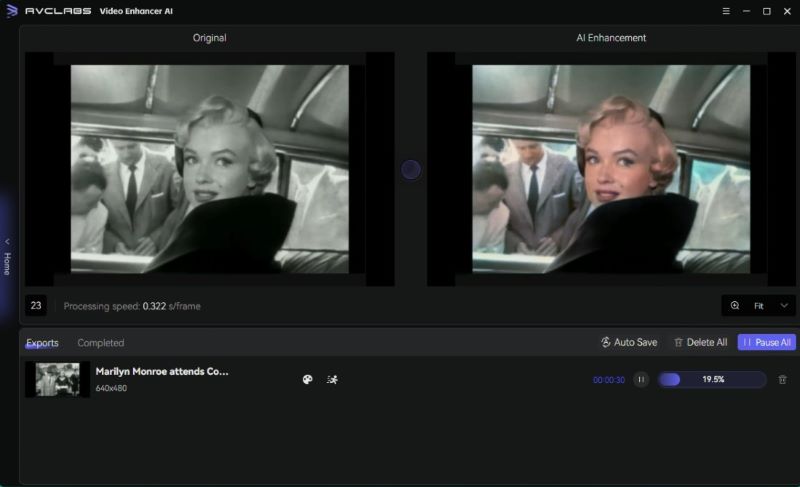 5. Adjust the Overall Colors of Videos:
The tool provides options to adjust the color balance, saturation, and contrast of videos, allowing you to enhance the visual aesthetics and create the desired mood.
---
Part 2: How to Fix Video Quality with the Best Video Quality Fixer
Step 1
Download Video Enhancement Software and Upload Videos
Warm reminder: Before improving video quality, simply click here to check the system and hardware requirements of AVCLabs Video Enhancer AI to ensure an optimal processing experience.
Download AVCLabs Video Enhancer AI and launch it. Click the "Browse" button to upload videos or drag and drop them to the workplace. New users can process three videos for free.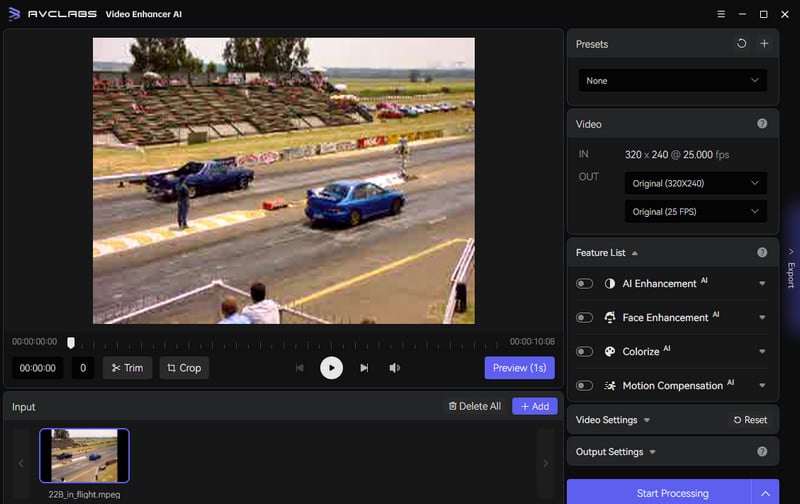 Step 2
Select Corresponding AI Features
Select the AI features from the Feature List according to your needs. Or directly choose from the Preset section, which has a list of pre-configured options that you can use right away.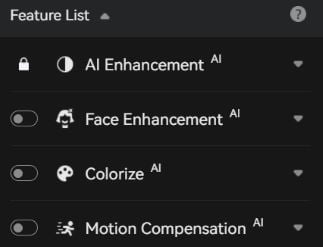 For those who desire full control over color correction, it is possible to manually adjust the brightness, saturation, and contrast of your videos according to your preferences.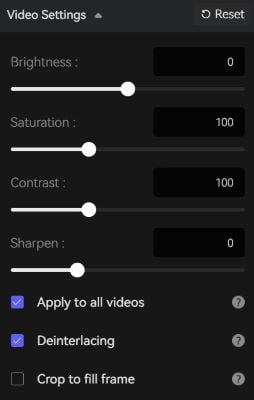 Step 3
Configure Output Settings
Before fixing video quality, you need to set the output video format(MKV, MP4, AVI, MOV, WEBM), the encoder (H.264, H.265, VP9 Good, VP9 Best, AV1), the bitrate, audio settings, and output path in the Output Settings part.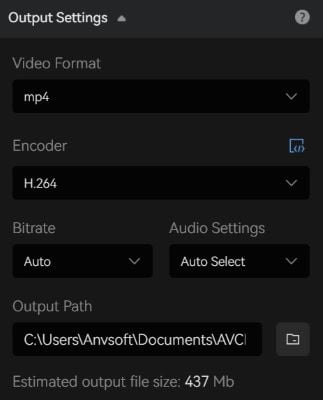 Step 4
Start to Fix Bad Quality Video
After the AI video quality improving process is completed, just open the file folder to check and enjoy the improved video with high quality.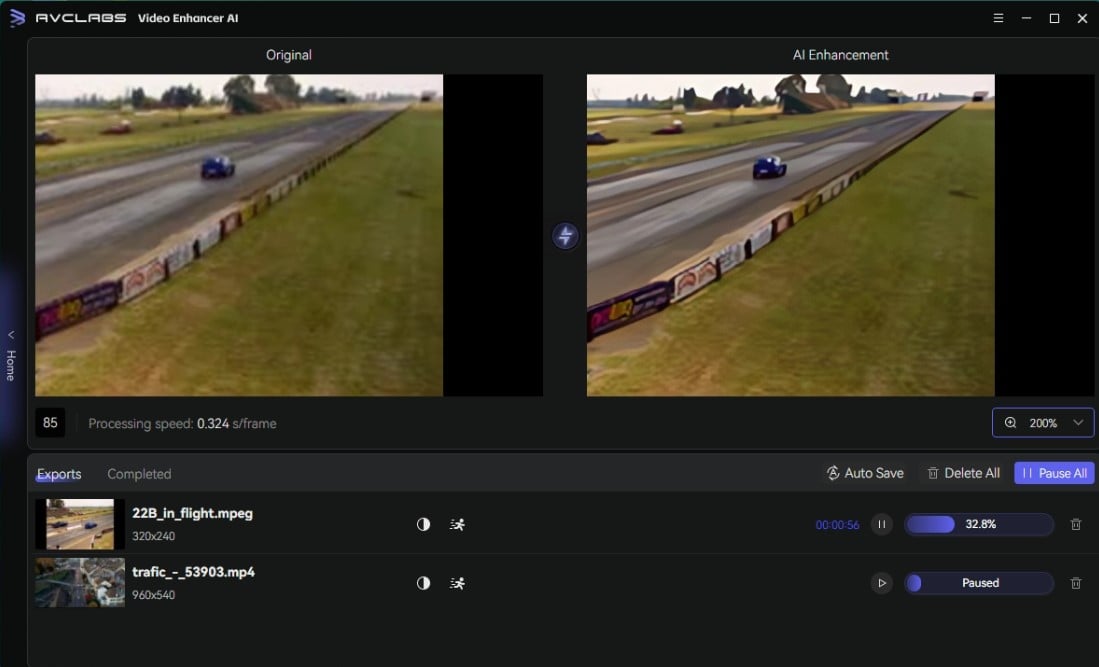 ---
Part 3: Common Video Quality Problems and Their Causes
To address video quality issues effectively and avoid continuing to record bad-quality videos, it's essential to understand the common problems and their causes. Here are some prevalent video quality problems:
• Pixelation:
Low resolution: Videos recorded or saved at a low resolution can appear pixelated, lacking detail and clarity.
Compression artifacts: When videos are compressed using aggressive compression algorithms, it can result in pixelation and blocky visuals.
• Blurriness:
Camera shake: If the camera is not stable during recording, it can cause blurriness in the footage.
Poor focus: Incorrect focus settings or lack of autofocus can lead to blurry videos.
Low-quality lenses: Inferior-quality lenses may not produce sharp and clear images, resulting in blurry videos.
• Low Resolution:
Recording settings: Choosing a low-resolution setting during recording, especially on devices with limited capabilities, can result in videos with low resolution and reduced visual quality.
Compression: Compression algorithms that prioritize file size over video quality can lead to low-resolution videos.
• Color Distortion:
White balance issues: Incorrect white balance settings can cause color distortion, resulting in videos with unnatural hues or color casts.
Lighting conditions: Poor lighting conditions, such as strong artificial lighting or uneven lighting, can impact color accuracy and result in color distortion.
• Noise and Artifacts:
High ISO settings: Using high ISO settings in low-light conditions can cause noise and digital artifacts into the footage.
Compression artifacts: Aggressive video compression can introduce visual artifacts, including blockiness or banding.
---
Conclusion
Video quality fixer tools, such as AVCLabs Video Enhancer AI, offer a convenient and efficient solution for enhancing video quality. With its advanced AI algorithms and extensive feature set, it enables users to effortlessly improve their videos. This article also highlights common video quality problems and their causes, providing valuable insights to help you avoid these issues in your recordings. However, if you're already facing such problems, there's no need to worry, as AVCLabs Video Enhancer AI is capable of effectively addressing them.
Try AVCLabs Video Enhancer AI- the Best Video Quality Fixer
---

Video Converter

DVD Converter

Video Editor

Enhance Video Quality

Enhance Image Quality

Remove Objects