Top 5 Free Video Enhancer Software to Increase Video Quality Online
Are you a video lover who spends a lot of time binge-watching videos on YouTube or streaming them on Netflix? If so, then you probably know how much impact high-quality videos have on the overall viewing experience. When it comes to online video content, nothing beats HD resolution and visuals. But what if your video files are not so sharp and clear? Now that's something that can get annoying pretty fast.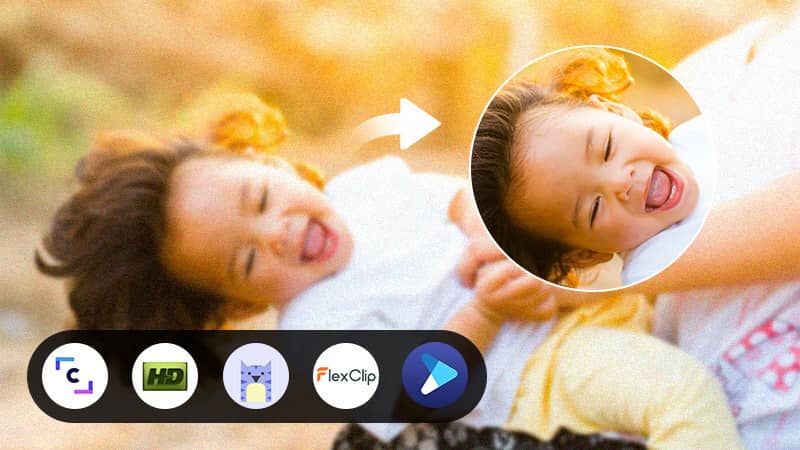 1: Top 5 Free Online Video Quality Enhancer
Thankfully, there are some free video enhancer software that will come in handy when you want to spice up your video files and make them look even better than before. Let's take a quick look at the top 5 free online video enhancer software out there.
1. HDconvert
HDconvert is a powerful HD video converter that can convert HD videos to any other video format with high quality and fast speed. It supports various HD video output formats, including AVI, MPEG, WMV, MOV, and FLV. HDconvert also allows you to batch convert HD videos and supports multiple languages. With HDconvert, you can easily convert HD videos to any other video format for playback on any device.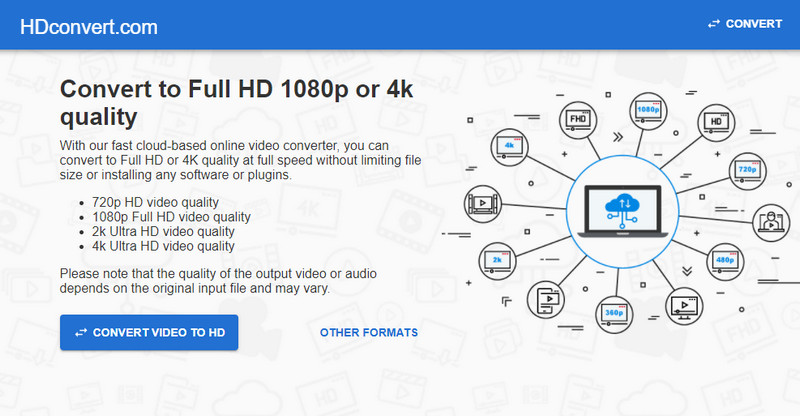 Pros:
• No video editing experience is needed
• Supports multiple languages and batch convert
• Multiple output HD video output formats is available to choose
Cons:
• Compatibility issues
• Sometimes the program doesn't work
---
2. Clip Champ
Clip Champ is a free online video editor and converter. It's simple to use and you can edit and convert your videos in minutes. With Clip Champ, you can trim, crop, and add watermarks to your videos. You can also add text, graphics, and logos to your videos. Clip Champ supports all popular video formats, including MP4, AVI, WMV, and MOV. Clip Champ is the perfect tool for creating videos for social media, YouTube, and more.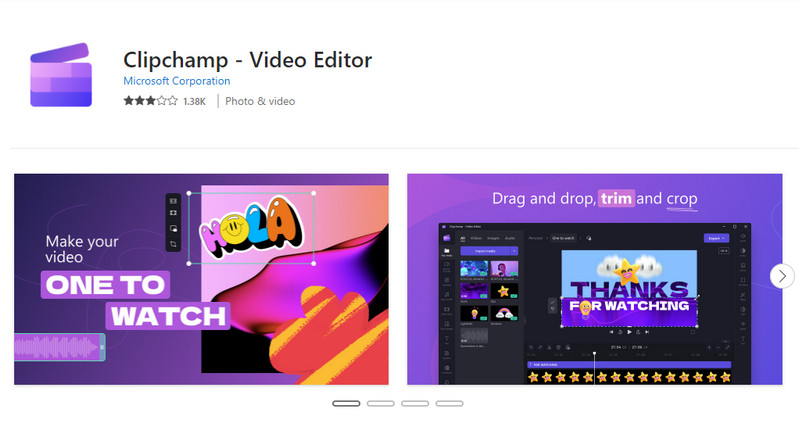 Pros:
• Enhance video without watermark
• The interface is simple and easy to operate
Cons:
• Some graphics effects, sound effects, etc. require a premium membership subscription
---
3. Kizoa
Kizoa is a powerful online video editing tool that lets you create professional-looking videos with ease. Kizoa provides a wide range of features to help you edit your videos, including: Trimming and cropping: Kizoa lets you trim and crop your videos to get rid of any unwanted footage; Adding effects: Kizoa lets you add a variety of effects to your videos, such as transitions, titles, and more; Sharing: Kizoa makes it easy to share your edited videos with others via social media or email.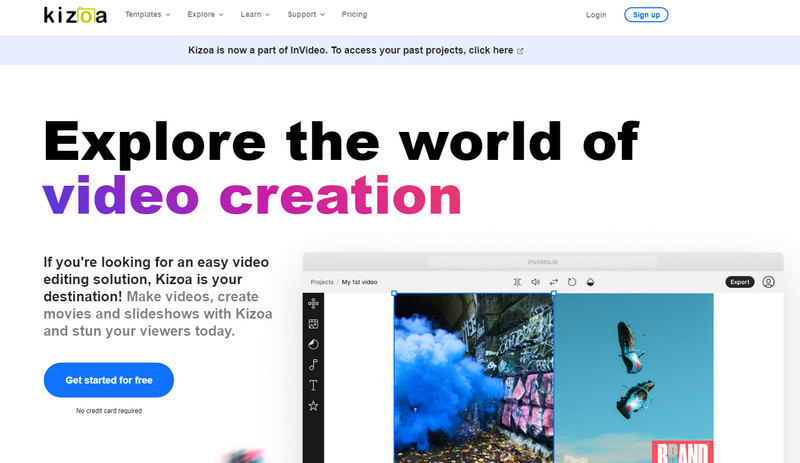 Pros:
• 4k video enhancement and some filters require payment
• Unable to share video directly
Cons:
• The majority of the effects aren't up to professional or commercial standards
• PowerDirector's advanced video editing features provide less freedom than rival video editors
---
4. Kapwing
Kapwing is a free online video editing tool. It's simple to use and you can create professional-looking videos in minutes. Kapwing has all the features you need to make great videos, including cropping, trimming, adding text, filters, and more. Kapwing is the perfect tool for creating social media videos, tutorial videos, product demonstration videos, and more. With Kapwing, there's no need to download or install any software. Just sign up for a free account and you're ready to start creating videos. Kapwing is also great for collaboration. With Kapwing's team feature, you can invite others to contribute to your project. Kapwing makes it easy to get started with video editing.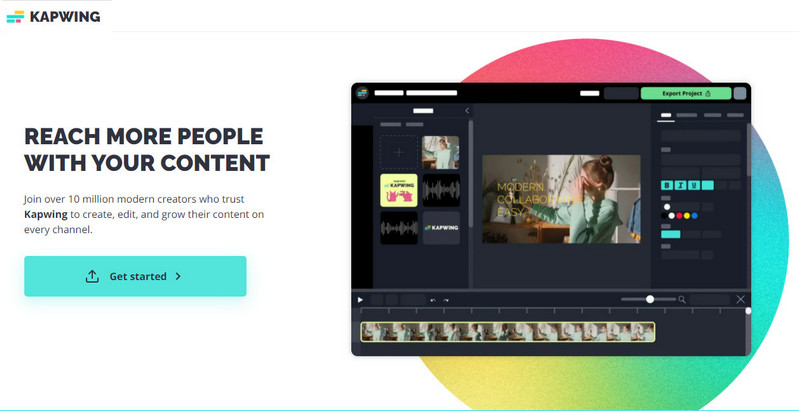 Pros:
• One of the best and easiest color grading options
• A wide range of features and tools
• Support direct sharing to other platforms
Cons:
• Not for those who need more advanced features and tools for video editing needs
---
5. Flexclip
Flexclip is a video editing tool that enables users to create and edit videos with ease. Flexclip provides a user-friendly interface that makes video editing simple and fun. With Flexclip, users can add text, images, and music to their videos to make them more engaging and informative. Flexclip also offers a wide range of templates that can be used to create professional-looking videos. Flexclip is a great tool for businesses and individuals who want to create high-quality videos without spending a lot of money. Flexclip is an affordable, easy-to-use, and powerful video editing tool that can help you create amazing videos.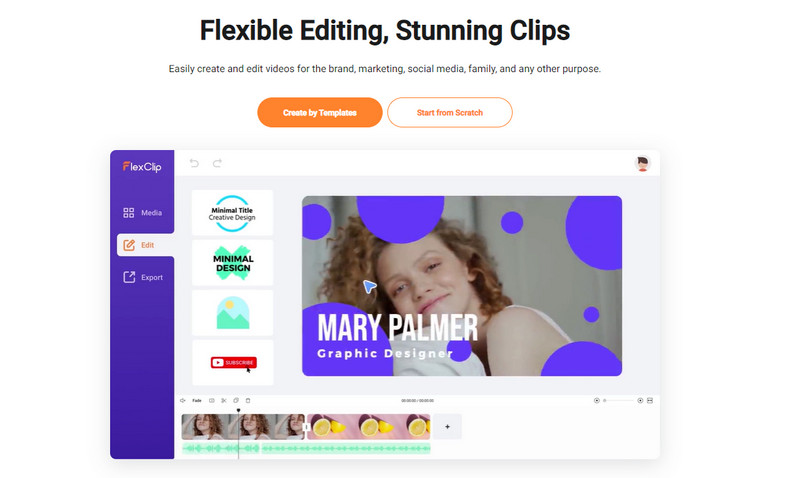 Pros:
• Offers a variety of filters
• Supports high resolution video
• No watermark
Cons:
• Not easy to use for beginners
---
Part 2: Best Offline Video Enhancer (Recommended)
AVCLabs Video Enhancer AI is a powerful offline video quality enhancer that is trusted by millions of subscribers from around the world. AVCLabs Video Enhancer AI can upscale the low-resolution videos into high resolution. In addition to this, it also provides a dedicated video noise reduction model, allowing you to denoise your video while preserving texture quality and detail as much as possible. As a world-leading AI Face Enhancement tool for video, AVCLabs Video Enhancer AI can get face details from low resolution video and sharpen blurred faces, and if you want to blur your face to protect your privacy, it can also accurately detect and help you add blur automatically.
AVCLabs Video Enhancer AI
Enhance the video quality to make them more aesthetically pleasing.
Deblur your footage by using machine learning.
Upscale videos from SD to HD, HD to 4K.
Upscale low-res videos onto a larger screen.
Trim your footage frame by frame.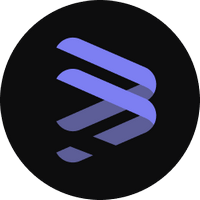 How to Use AVCLabs Video Enhancer AI
Step 1
Download and launch AVCLabs Video Enhancer AI
Firstly download AVCLabs Video Enhancer AI on your computer and launch the AI program.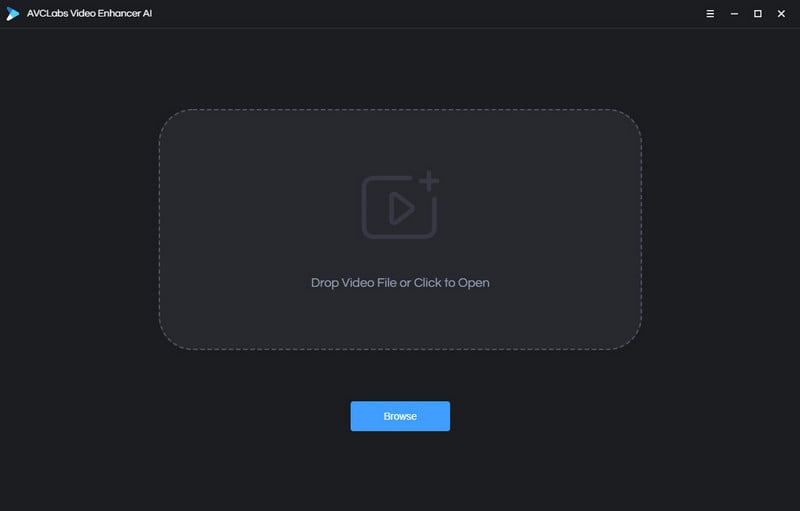 Step 2
Import the low quality video to AVCLabs Video Enhancer AI
Secondly, click the "Browse" button to import your low-quality videos to the AI program.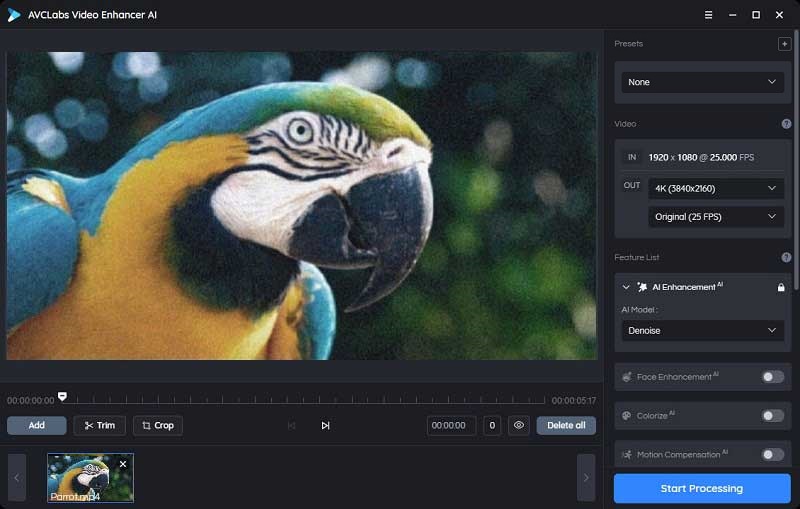 Step 3
Choose the appropriate AI model to improve the video
Turn on AI Enhancement and then select Standard in AI Model.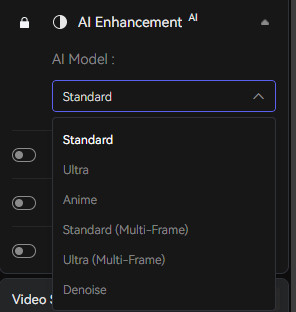 You can freely upscale your bad-quality videos to 1080P, 4K, or 8K. The larger the output size you choose, the longer it will take.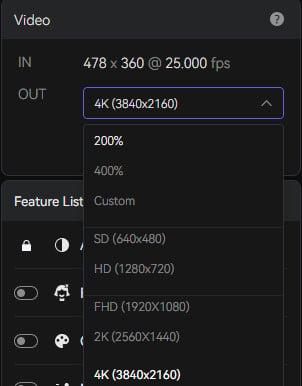 Step 5
Start Processing and save
After the above settings are completed, you can click Start Processing to preview the AI Upscale effect. If you are satisfied, just click the Save button to save the video with improved quality.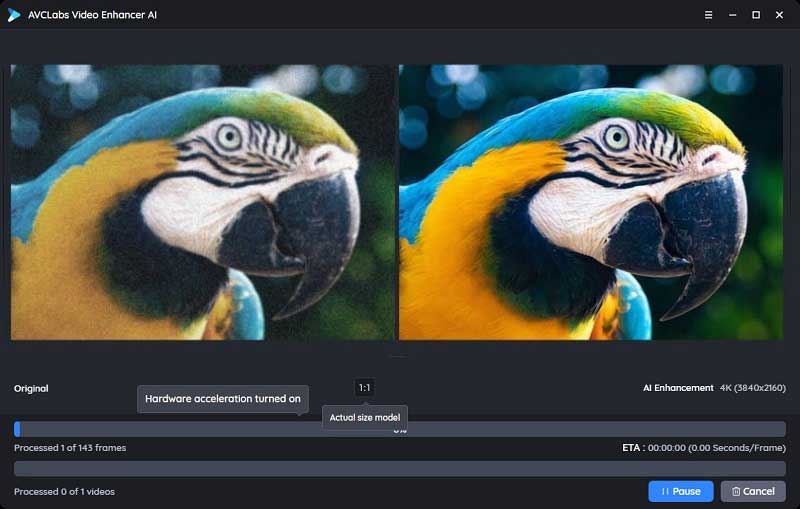 ---
Conclusion:
You probably already know the top 5 best free online video enhancer software to use. Now you can download and use it to improve your video quality according to your needs. If you need a more professional tool, then AVCLabs Video Enhancer AI is your best choice. It enhances videos with a single click and does it all in one process. And you will have three chances to try it out, just download and get it for free.
Try AVCLabs Video Enhancer AI for free to improve your video quality !
---

Video Converter

DVD Converter

Video Editor

Enhance Video Quality

Enhance Image Quality

Remove Objects