Top 10 Websites to Watch Cartoons Online Free
"Where can I watch cartoons online for free?" - Amy
Cartoons have always been a popular form of entertainment, bringing joy and laughter to both children and adults alike. With the convenience of the internet, watching cartoons online has become even more accessible and enjoyable. In this article, we will explore the top 10 websites where you can watch cartoons online for free.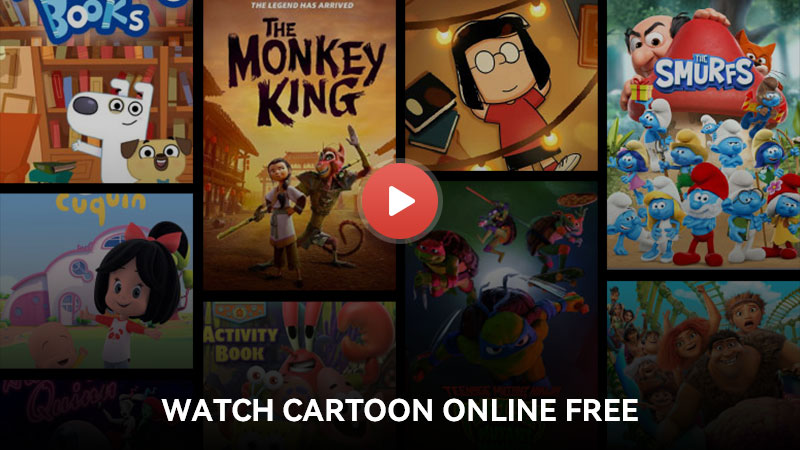 Part 1: Benefits of Watching Cartoons Online for Free
One of the most enticing aspects of online cartoon streaming is the ability to watch your favorite shows and movies for free. The convenience of on-demand access and the vast libraries available on these platforms make it an attractive option for cartoon lovers worldwide.
---
Part 2: Top 10 Websites to Watch Cartoons Online Free
Many unauthorized streaming sites pose potential risks like malware, intrusive ads, and piracy issues, endangering both users and the anime industry. This part is to present anime enthusiasts with a carefully curated selection of legal and safe websites where they can watch their favorite shows without any worries.
1. YouTube
YouTube needs no introduction when it comes to online video content. It offers a vast library of cartoons from various creators and networks. From classic cartoons to the latest animated series, YouTube has something for everyone. The user experience is seamless, with easy navigation and video recommendations based on your preferences.

---
2. Watchcartoononline.bz
Watchcartoononline.bz is a popular website dedicated solely to cartoons. It boasts a comprehensive library that covers a wide range of cartoon genres, including anime. The site provides a pleasant user experience, allowing you to browse and search for your favorite cartoons effortlessly.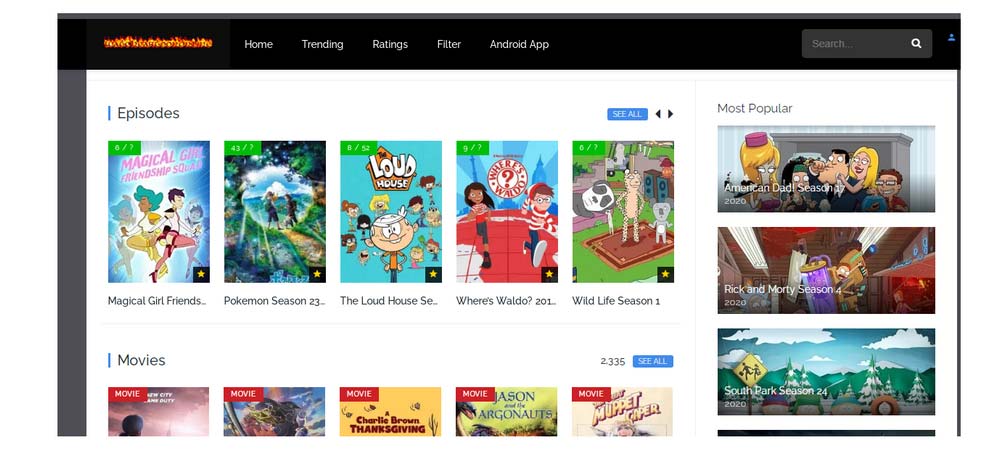 ---
3. Kimcartoon
Kimcartoon is another excellent platform for watching cartoons online. It offers a vast collection of cartoons, including classic and modern titles. The website stands out for its high-quality video streaming and intuitive user interface, making it a go-to choice for cartoon enthusiasts.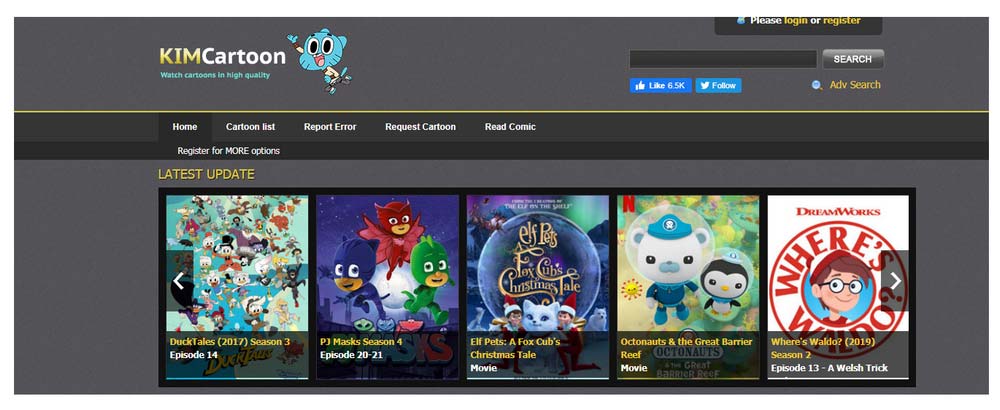 ---
4. Supercartoons
Supercartoons is a website that specializes in classic cartoons. If you're nostalgic for the cartoons of yesteryears, this is the perfect place to visit. The site curates a collection of timeless classics, providing a delightful trip down memory lane. The user experience is straightforward, allowing you to enjoy your favorite cartoons hassle-free.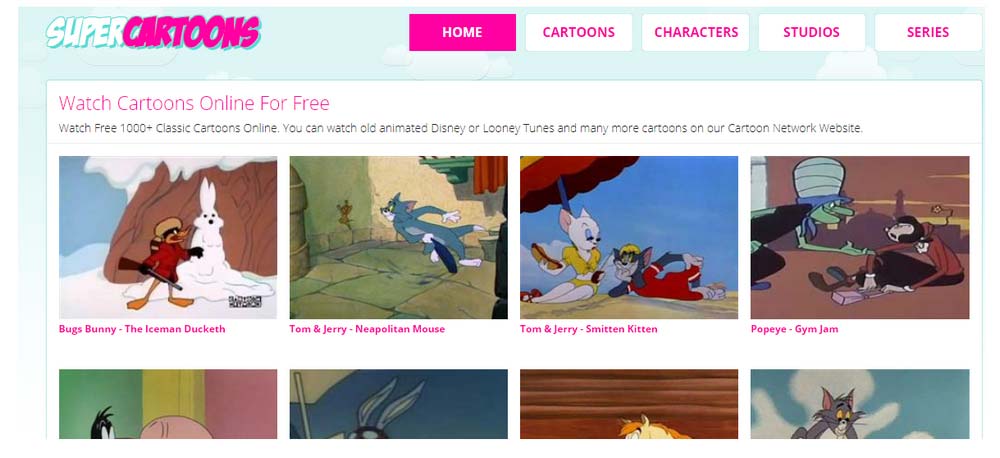 ---
5. Cartoon Crazy
Cartoon Crazy is a website that offers a diverse selection of cartoons from different eras. It features both classic and modern cartoons, ensuring there's something for everyone. The website's appealing design and user-friendly interface make it a popular choice among cartoon enthusiasts.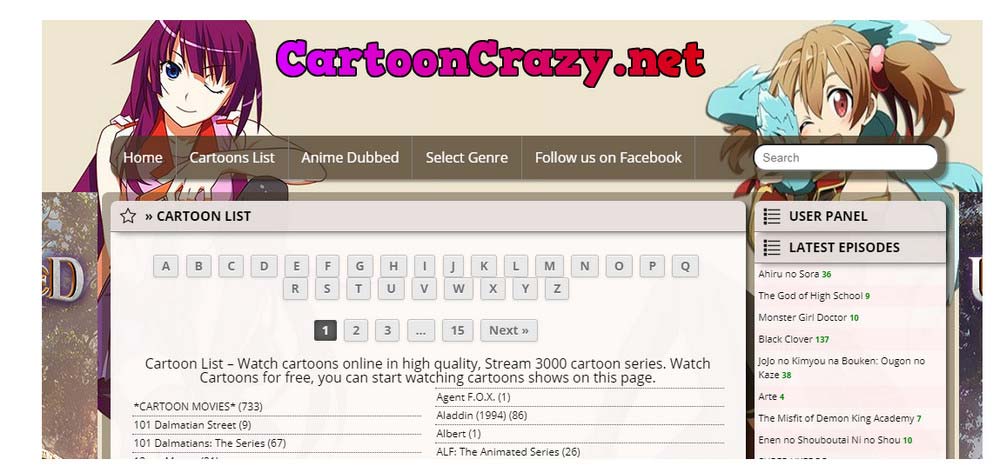 ---
6. Wcostream
Wcostream is a website that hosts a vast collection of cartoons, including anime. It provides a seamless streaming experience with high-quality videos and minimal ads. The site also offers a range of cartoon genres, ensuring there's something for every taste.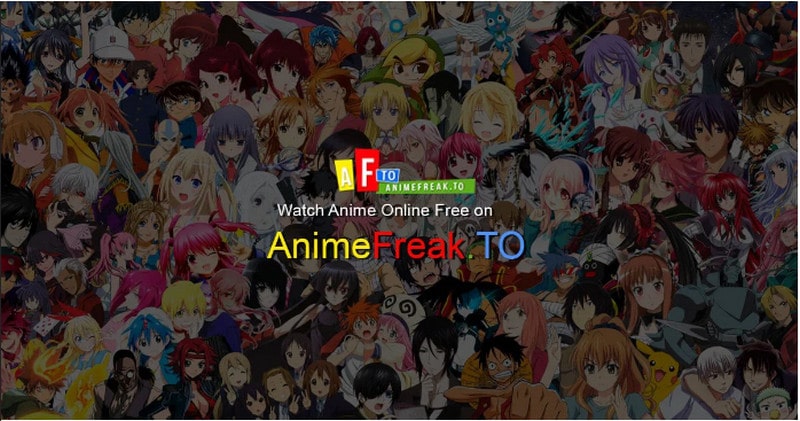 ---
7. ITV
KimCartoon is a popular website that offers an extensive library of cartoons. It is known for its regular updates and wide range of cartoon genres. The user experience is top-notch, with easy navigation and a user-friendly interface.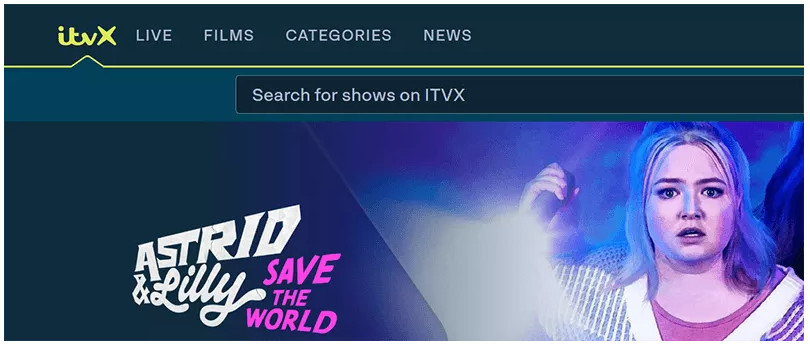 ---
8. WCO
WCO (WatchCartoonsOnline) is a well-known website for watching cartoons online. It offers a comprehensive collection of cartoons across various genres. The website's straightforward layout and organized navigation make it easy to find and stream your favorite cartoons.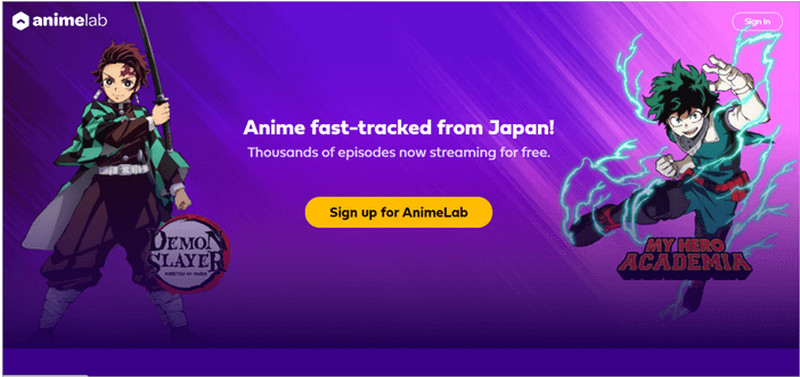 ---
9. Yidio
Yidio is a platform that aggregates content from various free streaming websites, including cartoons. It allows you to browse through a wide selection of cartoons and directs you to the respective streaming platforms. Yidio is a convenient option for finding and accessing your favorite cartoons in one place.

---
10. Nickelodeon
Nickelodeon, a renowned children's television network, has its own website where you can watch a selection of their popular cartoons. It offers episodes from beloved shows like SpongeBob SquarePants, Teenage Mutant Ninja Turtles, and more. The website provides a safe and family-friendly environment for enjoying cartoons online.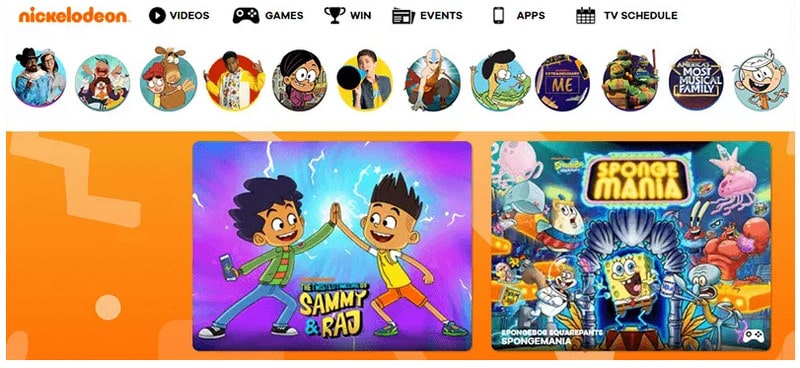 ---
Bonus: How to Download Free Cartoons for Offline Playback via Any Video Converter Free
If you want to enjoy your favorite cartoons offline, you can use a video downloader like Any Video Converter Free. This video downloader tool enables users to effortlessly download videos from multiple websites in MP4 format. Additionally, it offers a wide array of video editing functionalities such as cropping, adjusting dimensions, trimming, splitting, merging, adding transitions, adjusting audio, and applying audio effects, to enhance your video content.
Features of Any Video Converter
Convert videos between any formats freely.
Download videos and music from 100+ sites.
Edit video clips with cut, crop, and special effects.
Add transitions to your video clips to showcase the scene changes, or seamlessly join separate shots.
Adjust the audio volume and add audio effects.
Support NVIDIA NVENC hardware acceleration.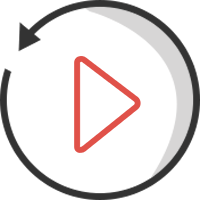 Steps to Download Cartoon to Watch Offline Using Any Video Converter Free
Step 1
Download and Run Any Video Converter Free
Download and install Any Video Converter Free on your computer, and then double-click on the icon to this free Cartoon Downloader.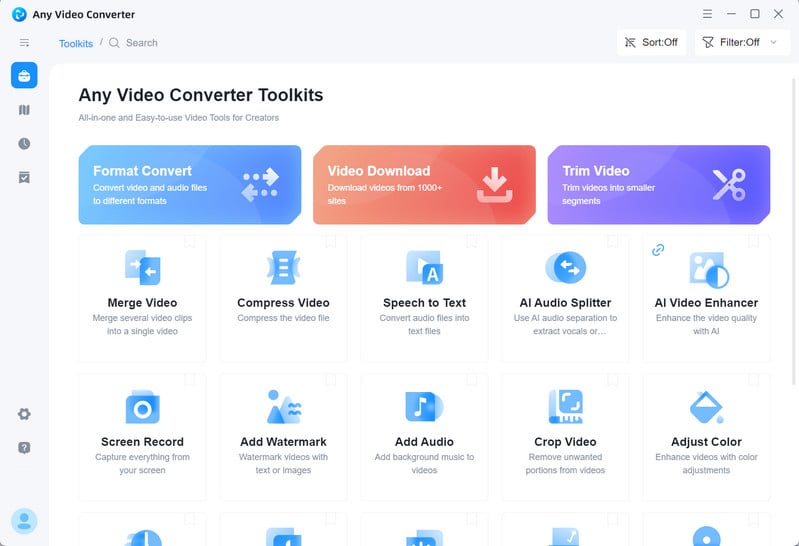 Step 2
Navigate to the Video Download Tool and Add Video Files
To save cartoon from YouTube, just select the Video Download tool under Single Tools section.
Easily add videos to your list by either copying and pasting the address into the box or simply dragging it from Chrome/Firefox straight in.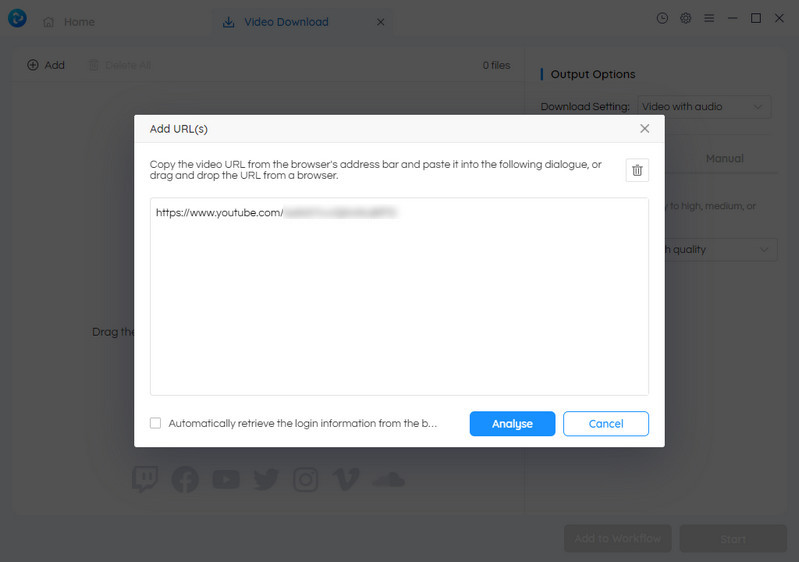 After pasting the video link, the program will start analysiing the video.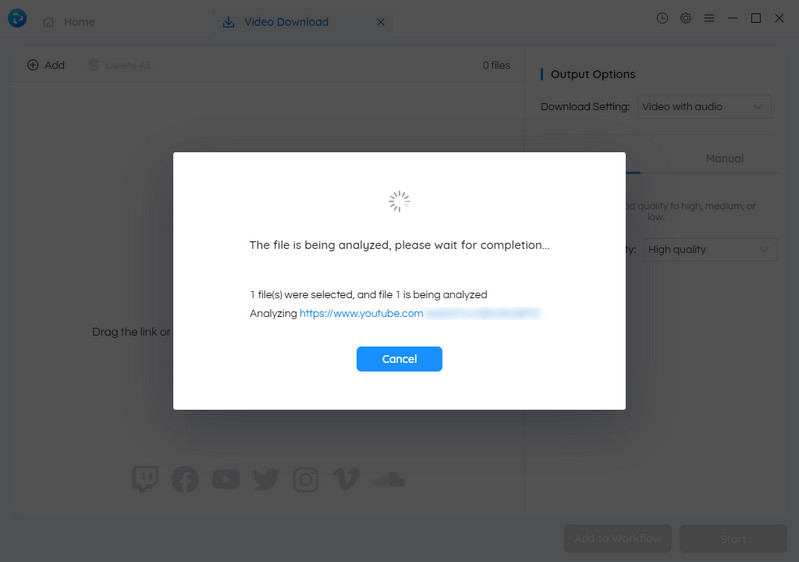 Step 3
Select the Video Quality
Once the analyzing process is done, the video file will be displayed along with a precise title and description that accurately represents its duration.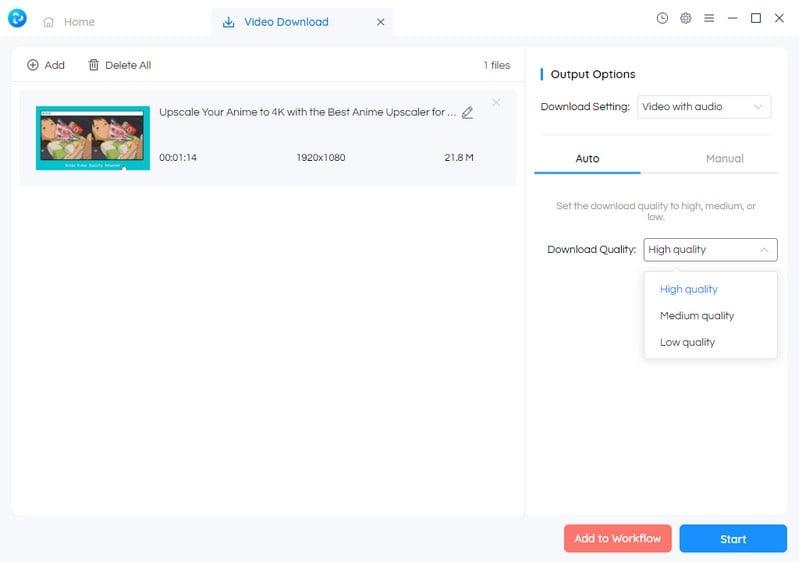 Step 4
Start Downloading the Cartoon
Now, click on the Start button to start downloading any cartoon from YouTube. The default downloading video format is MP4.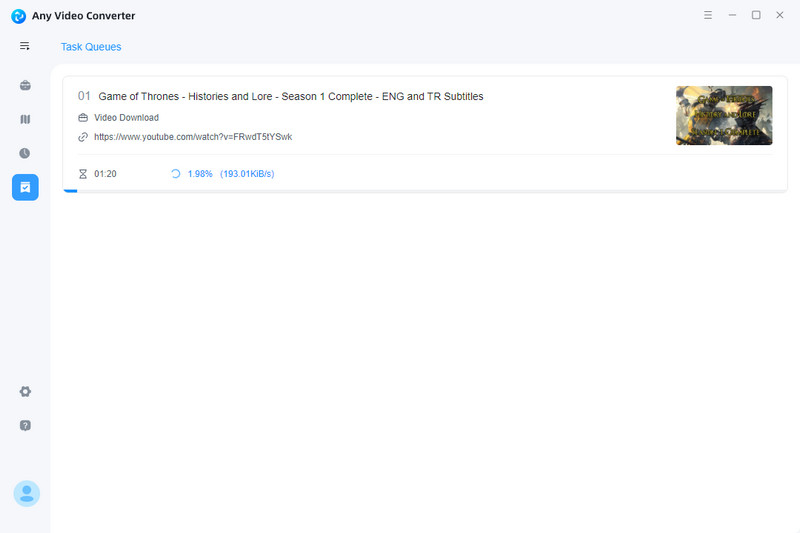 ---
Conclusion:
There are various benefits to watching cartoons online for free. With so many websites available, it can be difficult to decide which one is best. Hopefully, this blog post has been able to provide you with the comprehensive list of the top 10 websites that you can watch cartoons on, including YouTube, Watchcartoononline.bz, KimCartoon and more. In addition, we also provided a bonus tutorial on how to download these cartoons for offline playback via Any Video Converter Free. We're sure watching cartoons online for free will brighten your day and help make your spare time much more enjoyable or help keep kids entertained for hours! So why wait? Pick your favorite cartoon show now and settle in for a great movie experience that's sure to take away the stress of the day!
Try Any Video Converter to edit your videos with ease!
---

Video Converter

DVD Converter

Video Editor

Enhance Video Quality

Enhance Image Quality

Remove Objects