Free Facebook Video Downloader | How to Download Videos from Facebook
"How do I download a video from Facebook to my computer?" - Jenny
Facebook is one of the most popular social media platforms in the world. It's an incredibly useful tool for connecting with friends, family, and colleagues, as well as sharing and discovering new content. Many people use Facebook to post and watch videos, but one thing that's often overlooked is the ability to download those videos.
Are you looking for a way to download videos from Facebook? Do you want to save Facebook videos to your computer? If so, you've come to the right place. In this step-by-step guide, we'll show you how to easily download Facebook videos for free via a free Facebook video downloader named Any Video Converter Free. Finally, we'll share some tips for a successful download. So let's get started.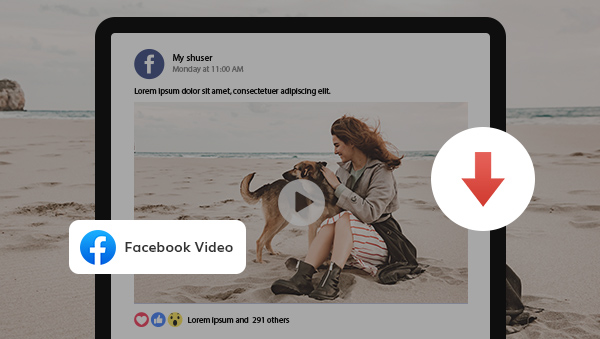 Part 1: Why You Need to Download Facebook Videos
Downloading Facebook videos is an easy way to save the content you like for later viewing. If you're a fan of a particular page or user on Facebook, you can easily download the videos to your computer or mobile device. This also makes it easier to share the videos with your friends or on other social media platforms.
Another great benefit of downloading Facebook videos is that it allows you to watch them offline. This is especially useful if you're on a limited data plan or if you're traveling. You can download the videos you want to watch before you leave, then watch them whenever you have time.
Finally, downloading videos from Facebook is a great way to save them for posterity. Videos on Facebook don't last forever, and if you want to keep them for longer, you can always download them for safekeeping.
---
Part 2: How to Download Videos from Facebook to Computer with Any Video Converter Free
The easiest way to download videos from Facebook is to use a free video converter - Any Video Converter Free. Any Video Converter Free is a great tool for downloading videos from Facebook and other popular websites.
What's more, users are capable of enjoying multiple video editing features such as cropping area or adjusting the width and height to crop, trimming any video files to delete unwanted lengths, splitting a video into multiple segments, merging multiple media clips into one video, adding transitions to your video clips, adjusting audio volume and adding audio effects, etc.
Features of Any Video Converter
Convert videos between any formats freely.
Download videos and music from 100+ sites.
Edit video clips with cut, crop, and special effects.
Add transitions to your video clips to showcase the scene changes, or seamlessly join separate shots.
Adjust the audio volume and add audio effects.
Support NVIDIA NVENC hardware acceleration.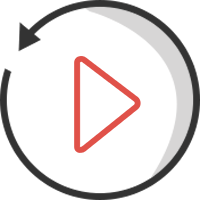 Steps to Download Facebook Videos to Computer Using Any Video Converter Free
Step 1
Download and Open Any Video Converter Free
Download and install Any Video Converter Free on your computer, and then launch it to start exploring this free Facebook Video Downloader.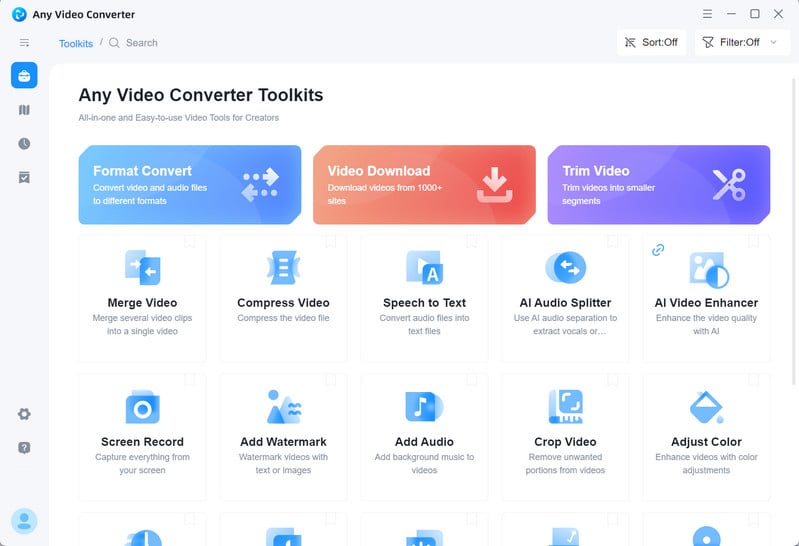 Step 2
Select the VideoConverter Tool and Add Video Files
To download videos from Facebook, simply go to the VideoDownloader tool under the Single Tools section.
Now you can add videos to your list by either copying and pasting the address into the box.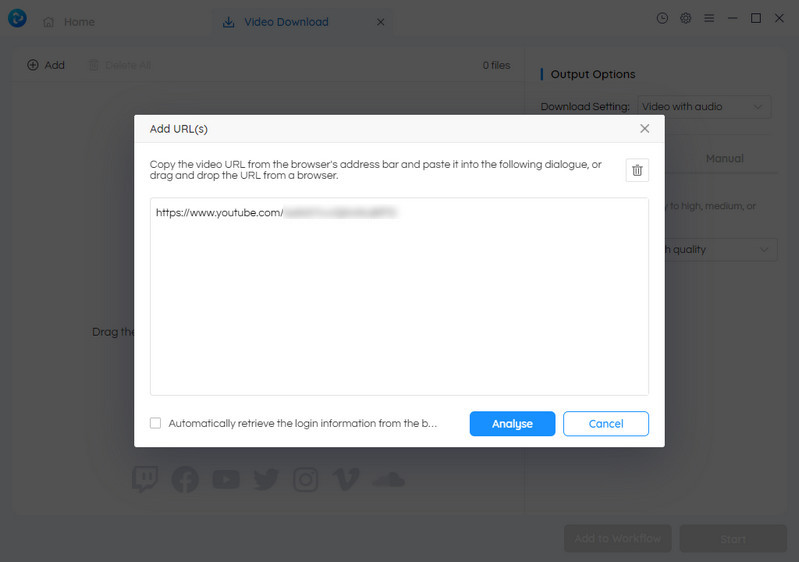 After you pasted the video link into the program, the program will start analyzing the video.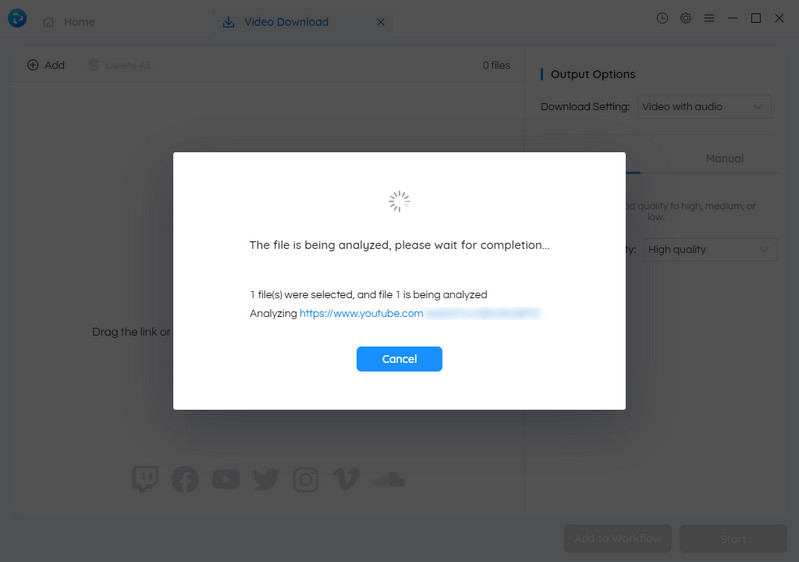 Step 3
Select the Video Quality
Once the video analyzing process is done, the video file becomes visible with an accompanying title and description that accurately display its duration.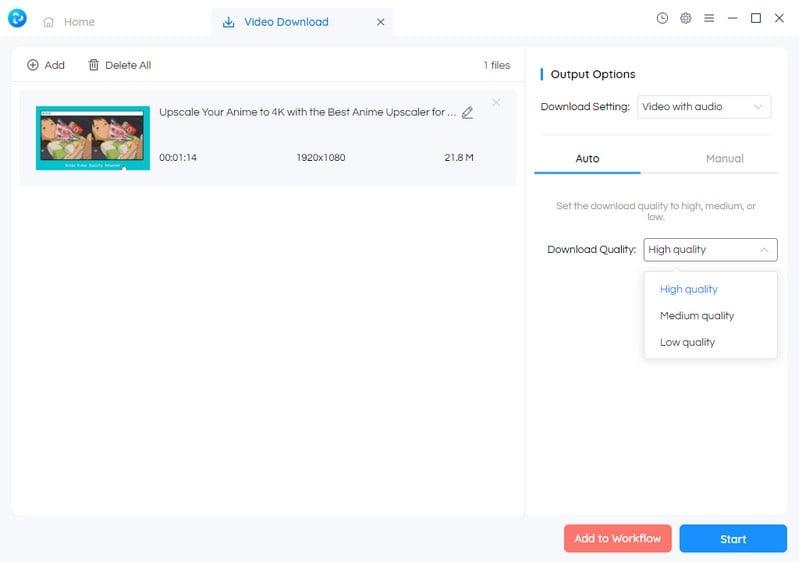 Step 4
Start Downloading Videos from Facebook
After all the settings are ready, just click on the Start button to start downloading any videos from Facebook. The default downloading video format is MP4.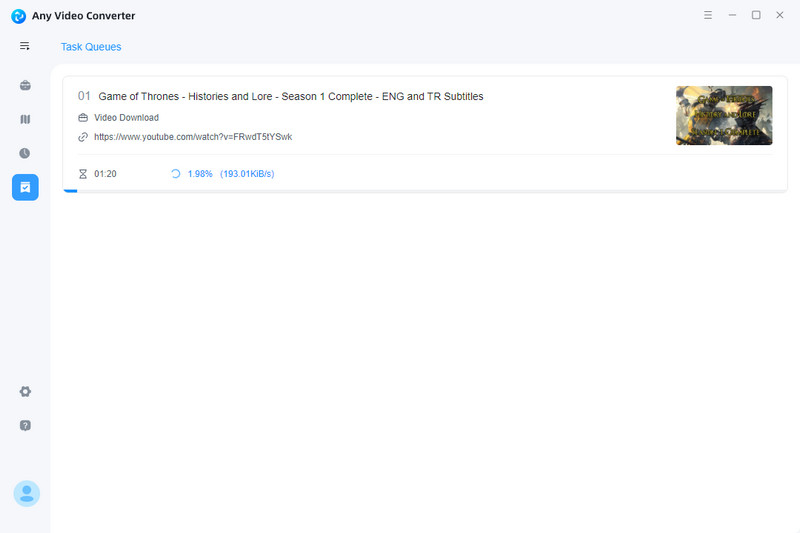 ---
Part 3: Tips for Downloading Videos from Facebook
Downloading videos from Facebook is easy, but it's important to keep a few things in mind to ensure a successful download. Here are some tips to help you get the best results:
1. Make sure you have the latest version of Any Video Converter Free.
2. Download videos from public pages only. Videos from private pages can't be downloaded.
3. Check the video's resolution before downloading. Higher resolutions will take longer to download, but they'll look better when you watch the video.
4. If the video is longer than 10 minutes, you may need to download it in multiple parts.
5. Make sure you have enough storage space on your device before downloading.
---
Conclusion:
Downloading videos from Twitter is a great way to keep track of important videos, back up content, and save time. With Any Video Converter Free, you can easily download videos from Twitter and other popular video platforms. Just make sure to follow the tips above to ensure that you're downloading the video safely and legally.
Try Any Video Converter to edit your videos with ease!
---

Video Converter

DVD Converter

Video Editor

Enhance Video Quality

Enhance Image Quality

Remove Objects