Tutorial for Mac
AVCLabs Video Enhancer AI is an AI-based video resolution upscaling and video quality enhancement software that uses the neural network-based deep learning model to study and analyze each frame and missing coefficients from the low-resolution videos, then the high-resolution video can be produced from the degraded footage. It allows users to upscale video from 480p to 1080p, 1080p to 4K, and up to 8K.
How to use AVCLabs Video Enhancer AI for Windows? View full guide for Windows

Note: The free trial version of the AVCLabs Video Enhancer AI has the same features as the full version, but it only allows you to enhance 3 videos covered with a watermark. To unlock the limitation, you are suggested to purchase a license to upgrade to the full version.
How to Use AVCLabs Video Enhancer AI on Mac?
Download and install the AVCLabs Video Enhancer AI on your Mac. Launch AVCLabs Video Enhancer AI and then you will enter the main interface of AVCLabs Video Enhancer AI.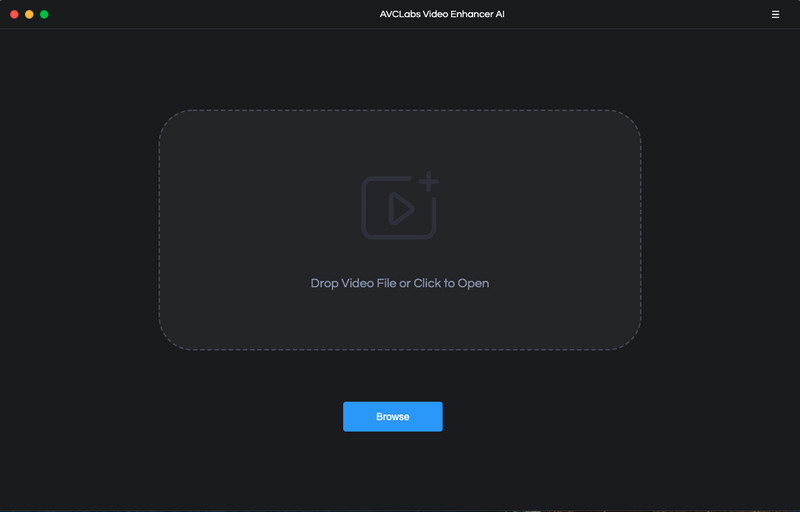 Click on the "Browse" button to import your bad-quality video to the AI program.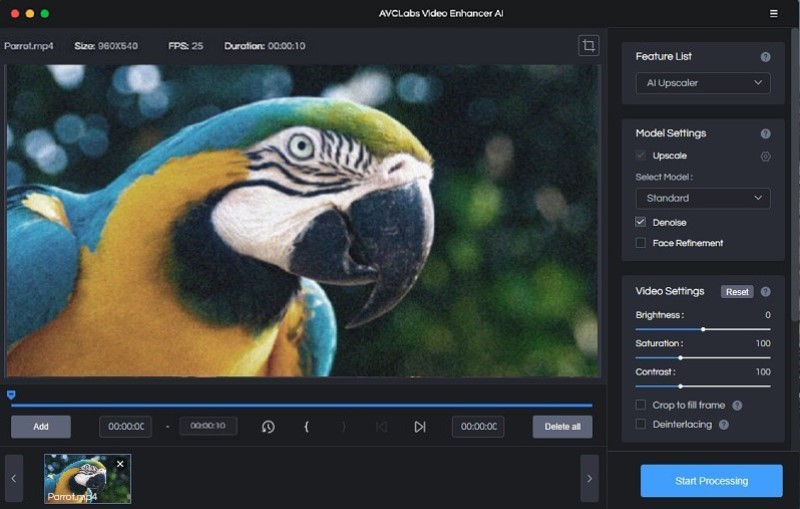 In the upper-right panel of the application, you can choose the AI Model you prefer.
To retouch faces in videos and beautify portrait-style footage for sharing on an Instagram story or Snapchat, you are able to turn on the Face Refinement option to detect and enhance every detail to make your subject look great.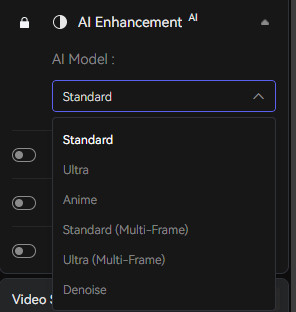 This program offers multiple output sizes to its users, you can unfold the output preset and freely upscale your bad-quality videos to 1080P, 4K, or 8K. The larger the output size you choose, the longer it will take.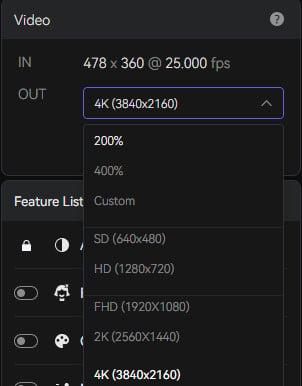 Before improving the video quality, you can set the output video format according to your need. There are two formats for your options: AVI (UnCompressed), MP4 (H.264).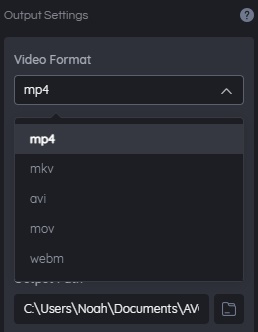 Since sometimes you just need to improve a clip of the video, you are allowed to trim the unwanted part frame by frame to save processing time.

Once all of the preparation works are done, simply tap on the Start Processing button to start enhancing and improving your blurry, shaky, grainy, pixelated videos. You are not required to do anything and AVCLabs Video Enhancer AI will optimize the video frame by frame automatically. After the enhancement process is completed, you can just open the file folder to check the output video.